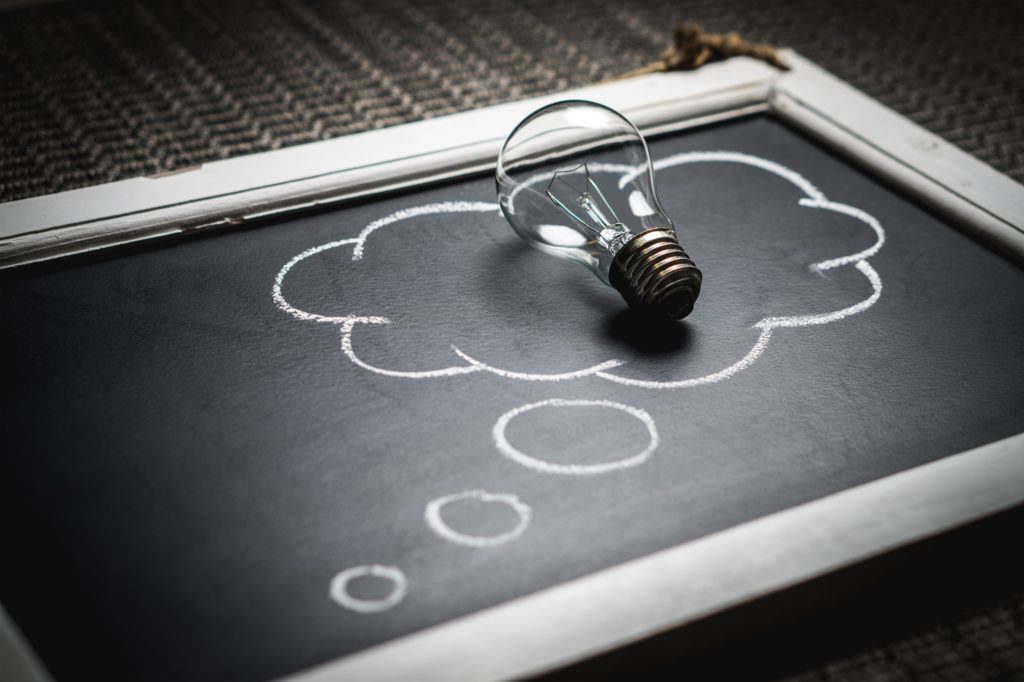 Fulton, Maryland – July 11, 2018 – BullsEye Computing Solutions was selected by Montgomery College of Maryland as a Master Contractor for a five-year IT contract.
Under this IDIQ contract, BullsEye and its subcontractors will provide IT staffing and project-based services to the college and its affiliates in six (6) functional areas:
IT Management
IT System Management
Information System Security
Web & Internet Systems
Application Support & Software Engineering
Data Analytics & Reporting
BullsEye specializes in empowering technology and human resources to help customers achieve process efficiency and deliver high-profile, mission critical projects. The firm has 20 years of experience fulfilling business and IT needs of commercial and public organizations throughout the world. For more information, contact Elizabeth Hess at (410) 480-9443.
BullsEye plans to leverage Global Shield IS as a partner firm to bring unique Information Security and Compliance experience to enhance expertise in their respective focus areas.
Global Shield Information Services (GSIS) specializes in IT auditing for highly regulated government and commercial organizations. It supports public accounting firms with IT Risk Management Capabilities and performs IT financial and security audits and information assurance.  For more information, contact Doguhan Avsar at (202) 656-4099, or visit https://globalshieldis.com/.